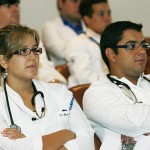 Learning about healthcare has become easy thanks to the web. If you're looking for help on what questions to ask a doctor when you go in to an appointment or you'd like more information after being diagnosed with an illness, healthcare blogs and websites provide a bevy of knowledge for those looking to learn on their own. These blogs also cover the state of the healthcare industry in America and the trend we're seeing in patient care.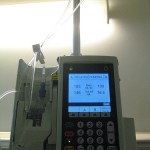 Learning about healthcare is crucial, since most of us will have to face the beast eventually. These blogs and websites teach you how to take care of yourself, how to deal with serious illness in your family, and what changes may be headed your way so the medical community can provide you with the best care. There's no easy way to make things right overnight, but law makers are listening to the healthcare community to make changes that will put us all on the path to a healthier future.
Did you enjoy this article?